ABOUT ME
Greetings.....My name is Andrew Steffensen and I've been the 6th grade science and 7th/8th grade computer teacher at Canton for the past seven years. I'm also an assistant football coach and head girls basketball coach for the C-Hawks...
I originally grew up in Clear Lake, SD and attended Deuel High School. There my father is the elementary principal and my mom is a first grade teacher. I have two sisters. Lauren is a nurse at Sanford Clinic in Clear Lake and her husband Ryan is a seed saleman in their family business Agri Partners. Sabrina is now a junior at the University of South Dakota studying nursing.
My wife Sara works at Johnson Feed in Canton. We have a four year old son Carson who you'll see running around the field and court beside our coaches and athletes. If our family is not at a Canton sporting event, we feel a little bit out of it. This October Carson will also become a big brother...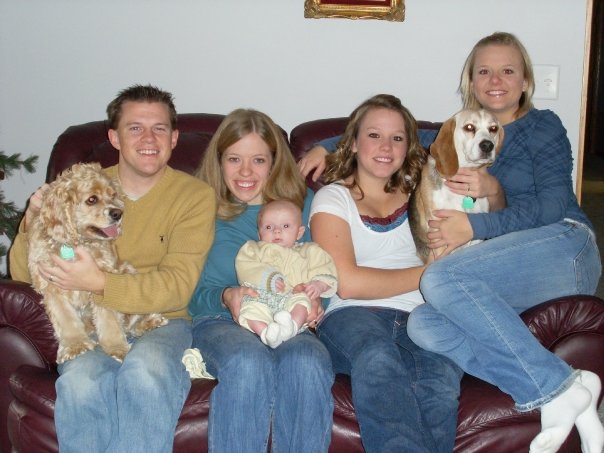 *MADDIE, ME, SARA, CARSON, SABRINA, BAXTER, AND LAUREN*